I Know You're Here is a compilation of moments in time during the first three years after my husband's death. God winks. Precious memories. Times when something hit me emotionally so hard that it stopped me in my tracks.
When I started photographing those times, it was so I could go back and remember those cherished memories. Never did I dream that my treasured photos would be transformed into something I could share with others.
Take a moment to pause and remember your loved one as you explore the meditative watercolors and gentle words in I Know You're Here. It's an everlasting message of hope after loss.
Here's one of the beautiful, meditative paintings within I Know You're Here: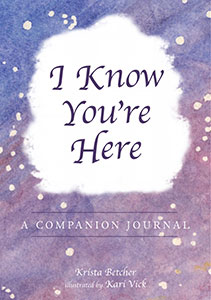 A Companion Journal

Take a moment to pause and remember your loved one as you process your own journey in this journal.

Find a section that speaks to you and use the space to take notes, journal, or draw.

At this time, the journal is available only through the author.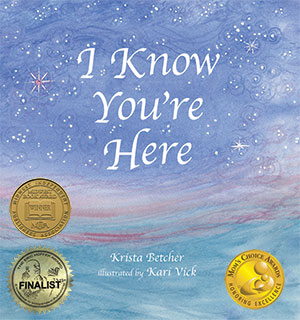 written by Krista Betcher
illustrated by Kari Vick
Beaver's Pond Press, 2018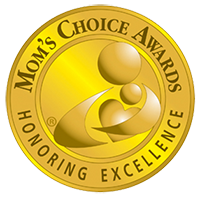 Order this book!
$19.95 + tax + S/H
Order your copy through Paypal.
If you would like Krista to personalize
your book, please include the name of
the person who will receive it.
For classroom copies, contact:
Itasca Warehouse:
To order, visit their website
or call (800) 901-3480.
Reseller discounts available.